Centre For Professional Learning
At Consilium, we're committed to the development of our colleagues. We believe great professional development will help us offer students the best education possible.
The Centre for Professional Learning exists to develop colleagues at all levels, in all roles.
We deliver initial teacher training, early career support, and ongoing development to colleagues in middle, senior, and executive leadership positions. We also enable school-to-school support and facilitate networks of colleagues across the trust to grow and improve in their roles.
All colleagues are encouraged to get involved in developing and delivering training as part of the Centre for Professional Learning.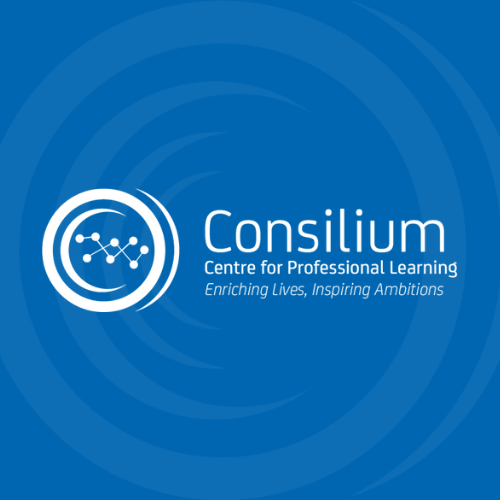 Visit our Centre for Professional Learning
Double Click To Change The Link