Consilium's Inaugral Young Geographer Competition Sees Incredible Entries Across the Trust
Our first ever Young Geographer of the Year Competition has come to a close and we have received some fantastic entries from across the Trust!
The theme of the competition was "Where, How, Why", encouraging our budding young geographers to widen their horizons and consider the places that mean the most to them.
The entries were anonymised and judged by the Central Team, who were overwhelmed by the entries and creativity of our students. The prize for first place is a £50 gift voucher, second place a £25 gift voucher, and three, third place winners will recieve vouchers of £10 each. The winners are as follows:
1st Place - Nara in Japan by Abigail, Ellesmere Park High School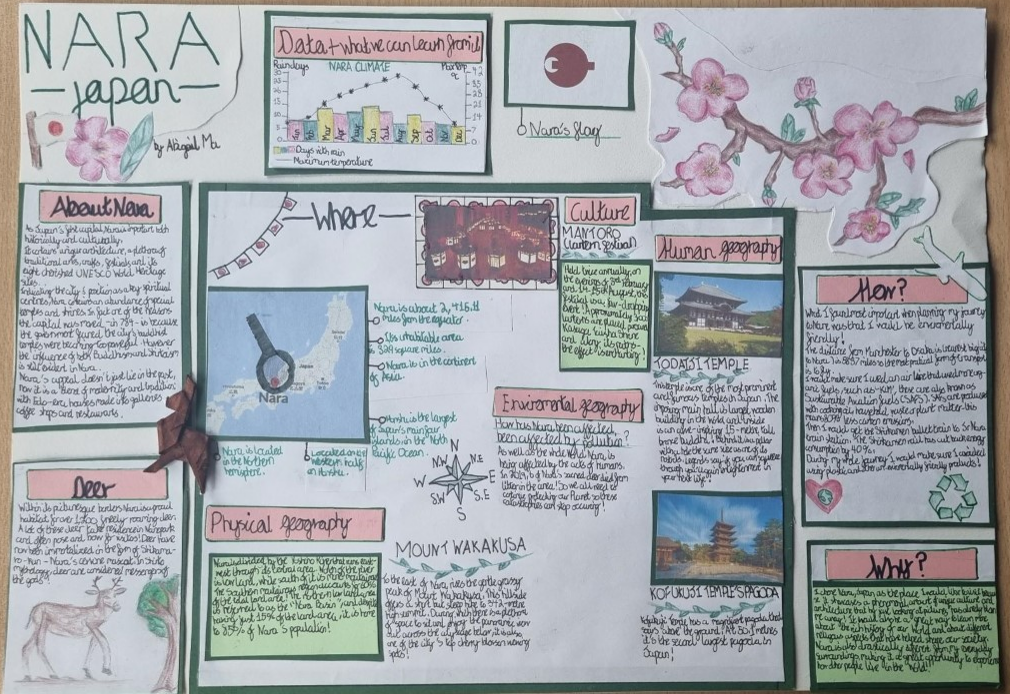 Comments included:
"Just brilliant"
"The level of detail is fantastic!"
"The use of photos and images really adds to the work, well done!"
"I love the variety of this – culture, geography, nature and points of interest"
"Love the mix of art and narrative"
2nd Place - Koh Lanta in Thailand by Mae, Ellesmere Park High School
Comments included:
"I now want to go to Koh Lanta!"
"I like the overview of weather and when to visit, it would help me plan"
"Love the graphs – like I would expect from a geographical survey!"
"Looks like something from a holiday brochure"
Joint 3rd Place - Bali in Indonesia by Mia, Buile Hill Academy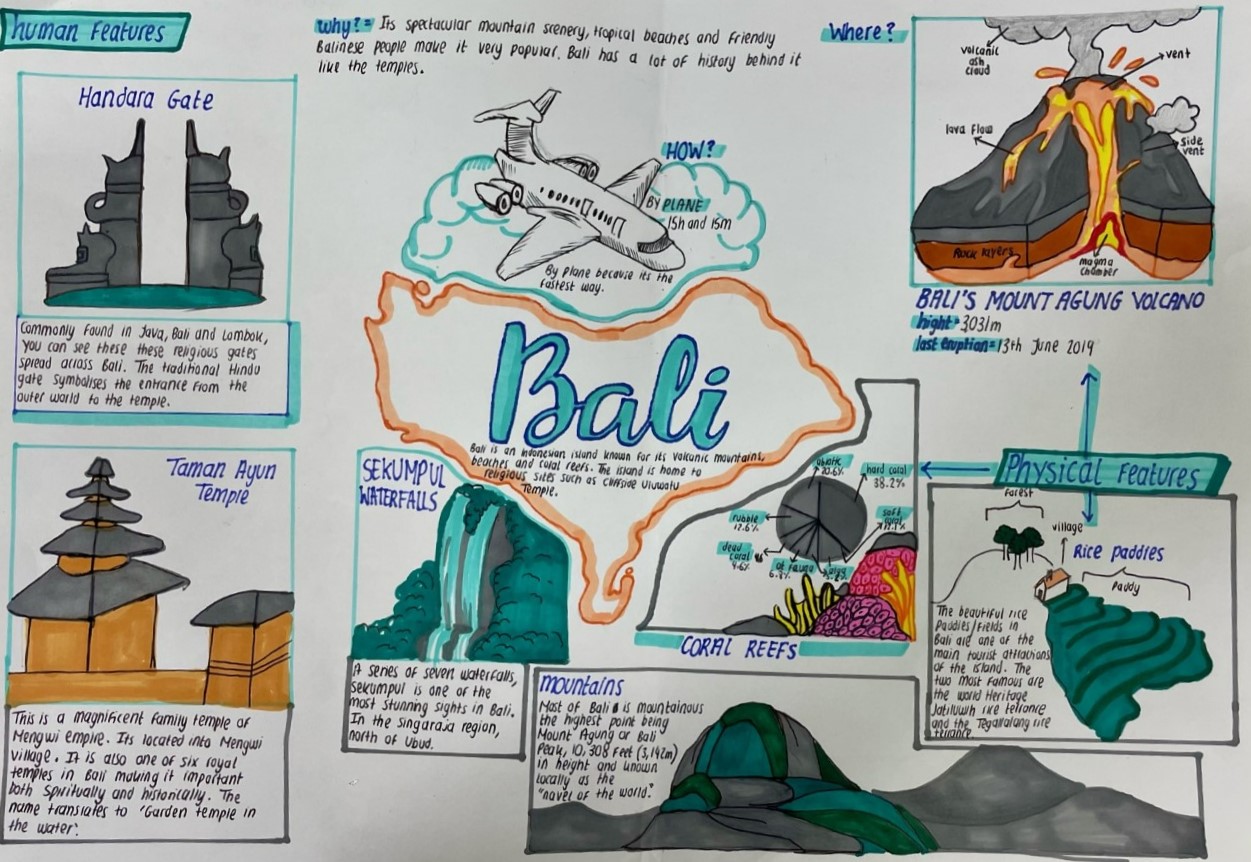 "Very engaging to behold, great geographical information"
"Really professional"
"Amazing artwork"
Cumbria by Rebecca, Washington Academy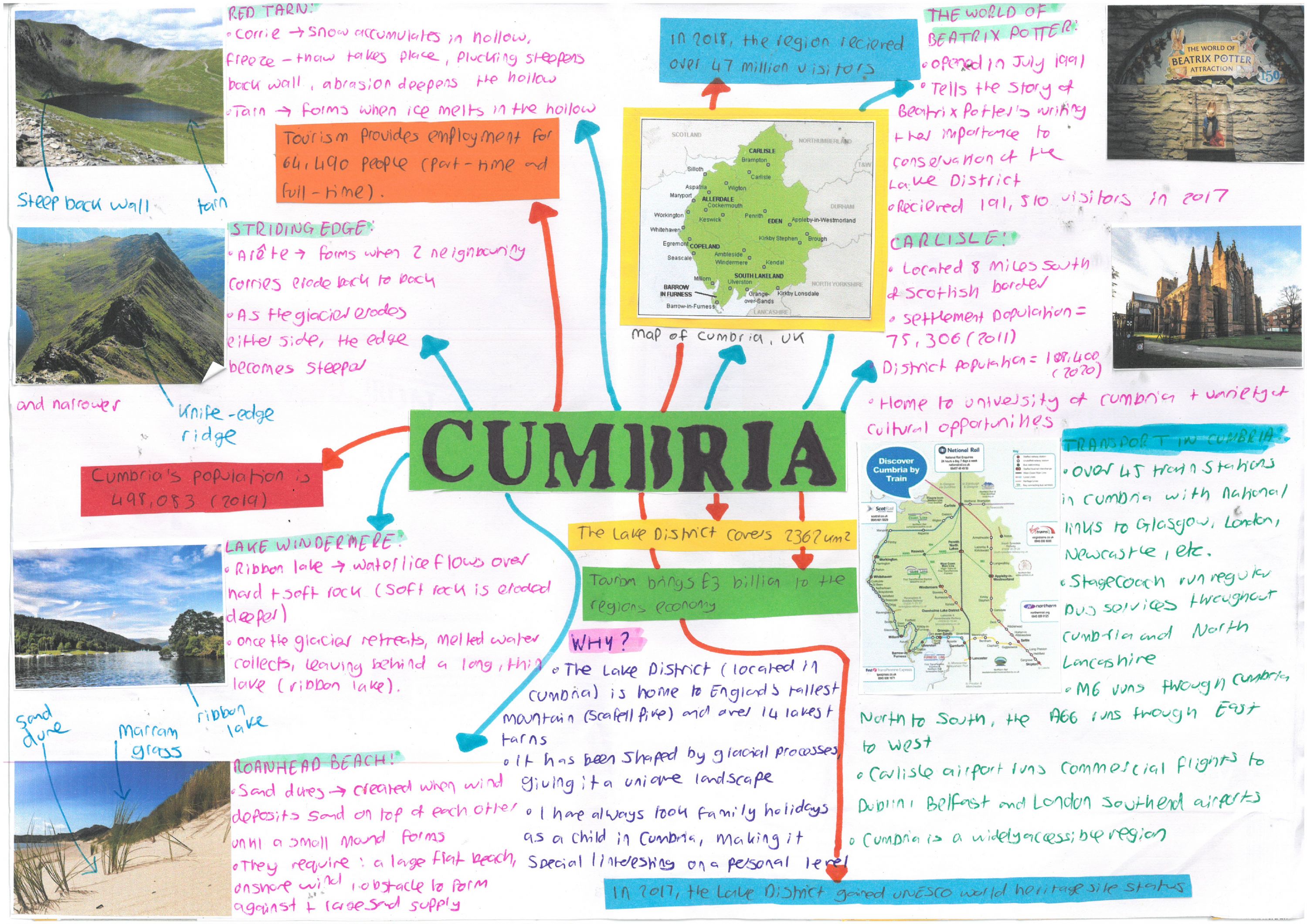 "Really fact driven, a fountain of knowledge"
"Really makes me appreciate the beauty of our 'own back yard'
"I like the key data and proof points"
Australia by Sophie, Moorside High School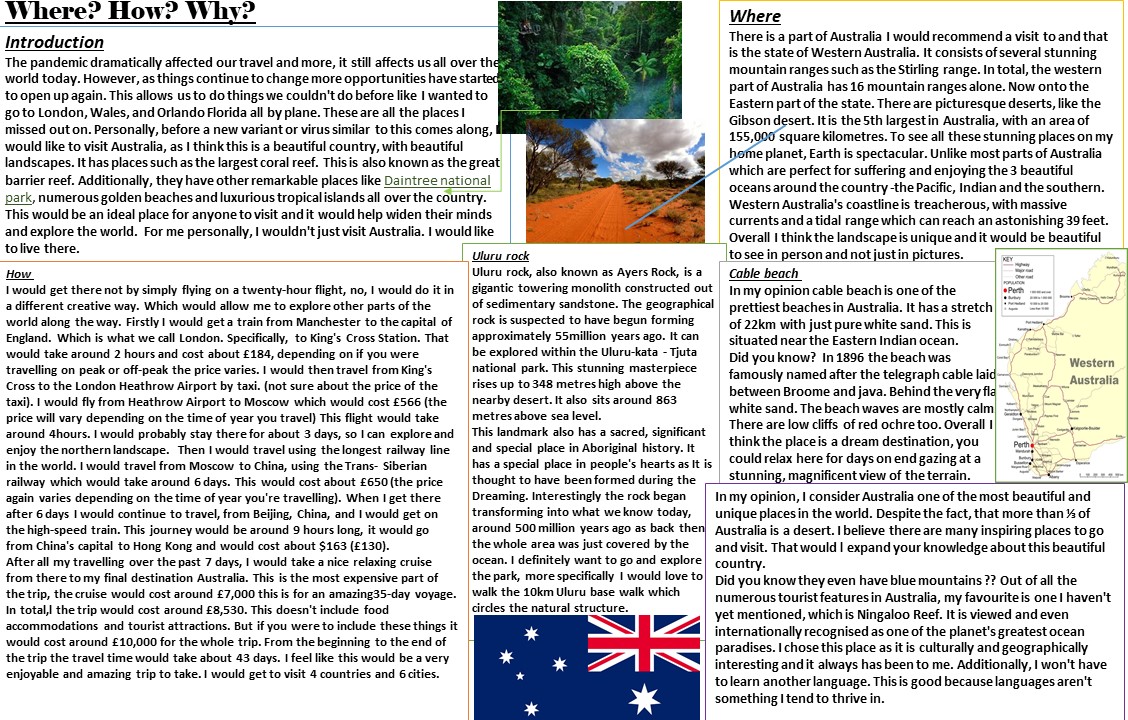 "Very informative"
"I really like the costing of how much the journey would be"
"I love the enthusiasm and creative route"
Thank you to all who entered and making our inaugural Young Geographer Competition amazing. The standard of entries has been incredibly high, and we're you proud of everyone who took part. Well done everybody and congratulations to our winners.
We're looking forward to seeing where our young geographers are going to take us next year!