Consilium Community Finds Favourite Places for Photography Competition
Our second Consilium Photography Competition has come to a close this term. The competition has once again seen hundreds of images submitted from students and staff from across the Trust!
The theme of this term's competition was 'My Favourite Place', challenging our aspiring photographers to think about themselves just as much as the object of their photographs.
The competition was judged by acclaimed photographer, Claire Wray. Claire is a Manchester based street photographer. She publishes her own books and Zines and aims to capture the true nature of Manchester life.
The prize for first place was a £50 gift voucher, second place received a £25 gift voucher, and three, third place winners received vouchers of £10 each. The winners are as follows:
1st Place - Josh, Armthorpe Academy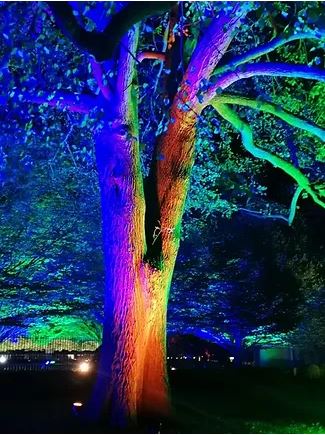 "So many wonderful entries, but Josh is my winner. I would have taken this photo, too. Josh demonstrates a keen attention for detail, composition and perfect technical execution! You can find beauty in the simplest things, like the way a tree is lit up at night. Well done, Josh! Keep going."
Claire Wray
2nd Place - Athalia, Ellesmere Park High School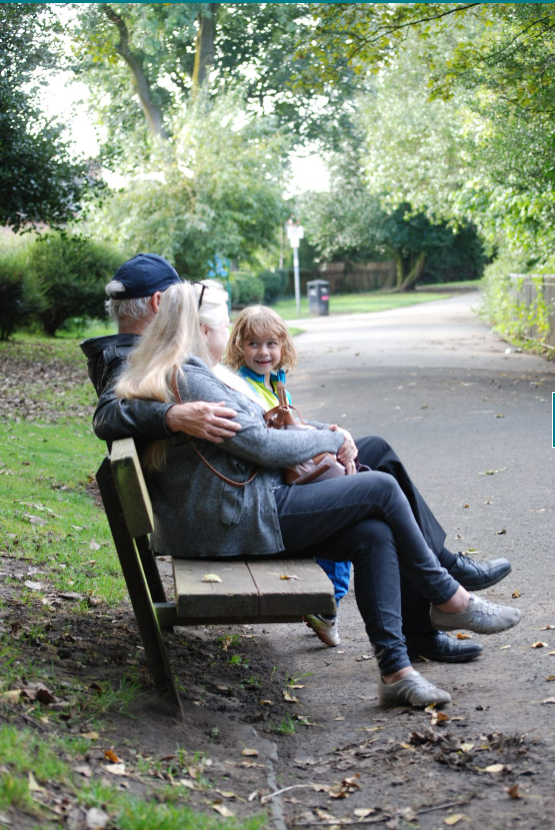 "Great picture, Athalia. Very touching. I understand why this is your happy place, it made me smile just looking at it. The photograph is candid and emotive. As a photographer, it's not always easy to blend into the background, but you do that so well. Lovely shallow depth of focus, Drawing attention to the people in the photo. The picture works well on all levels and I love it."
Claire Wray
Joint 3rd Place - Ashton, Ellesmere Park High School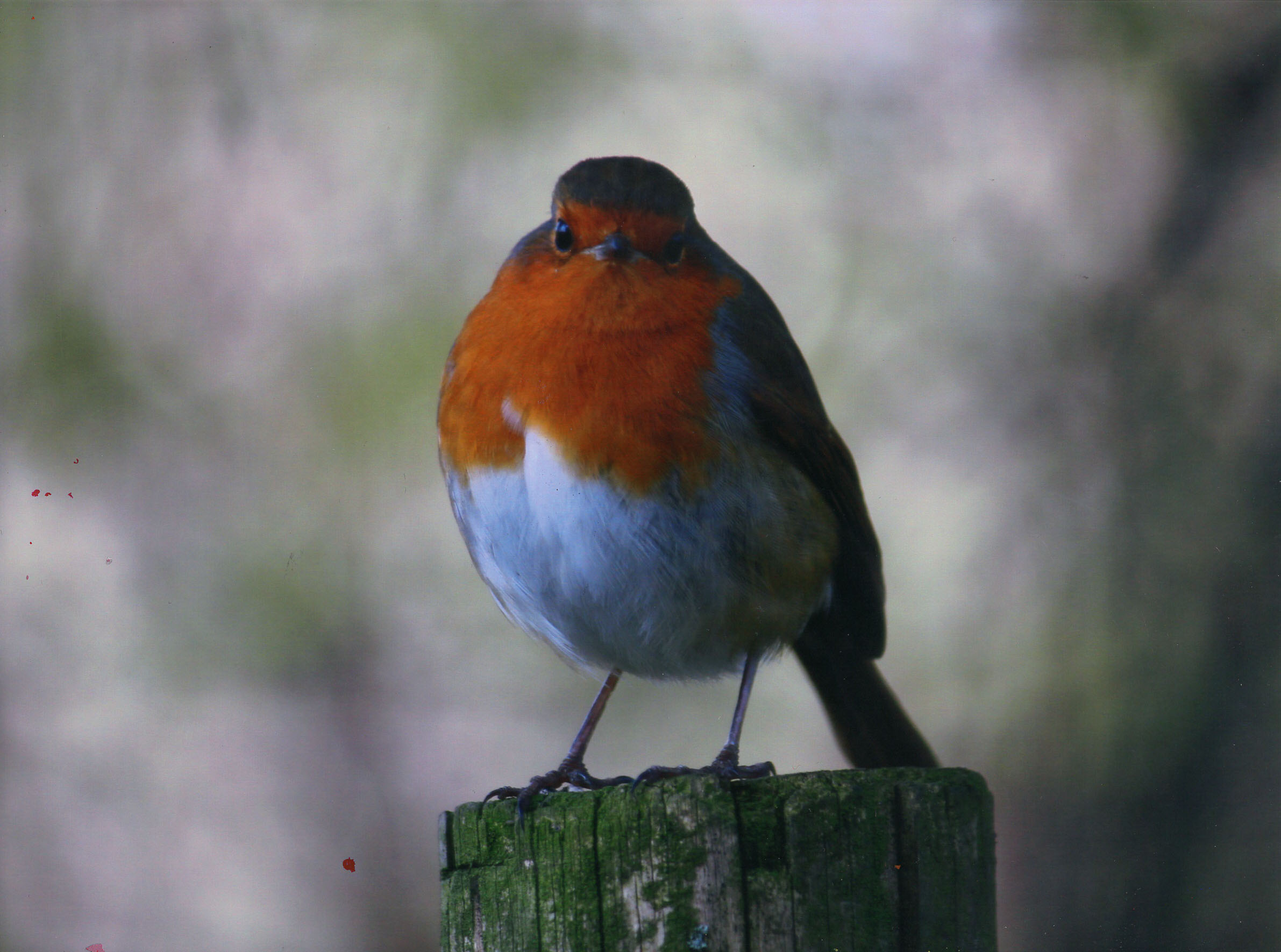 "Robins are friendly, yet elusive and mean so many things to so many people. Well done, Ashton. I love this photograph. I wish I had the patience to get such a good picture of the Robins in my Garden."
Claire Wray
Miss T Johnson, Heworth Grange School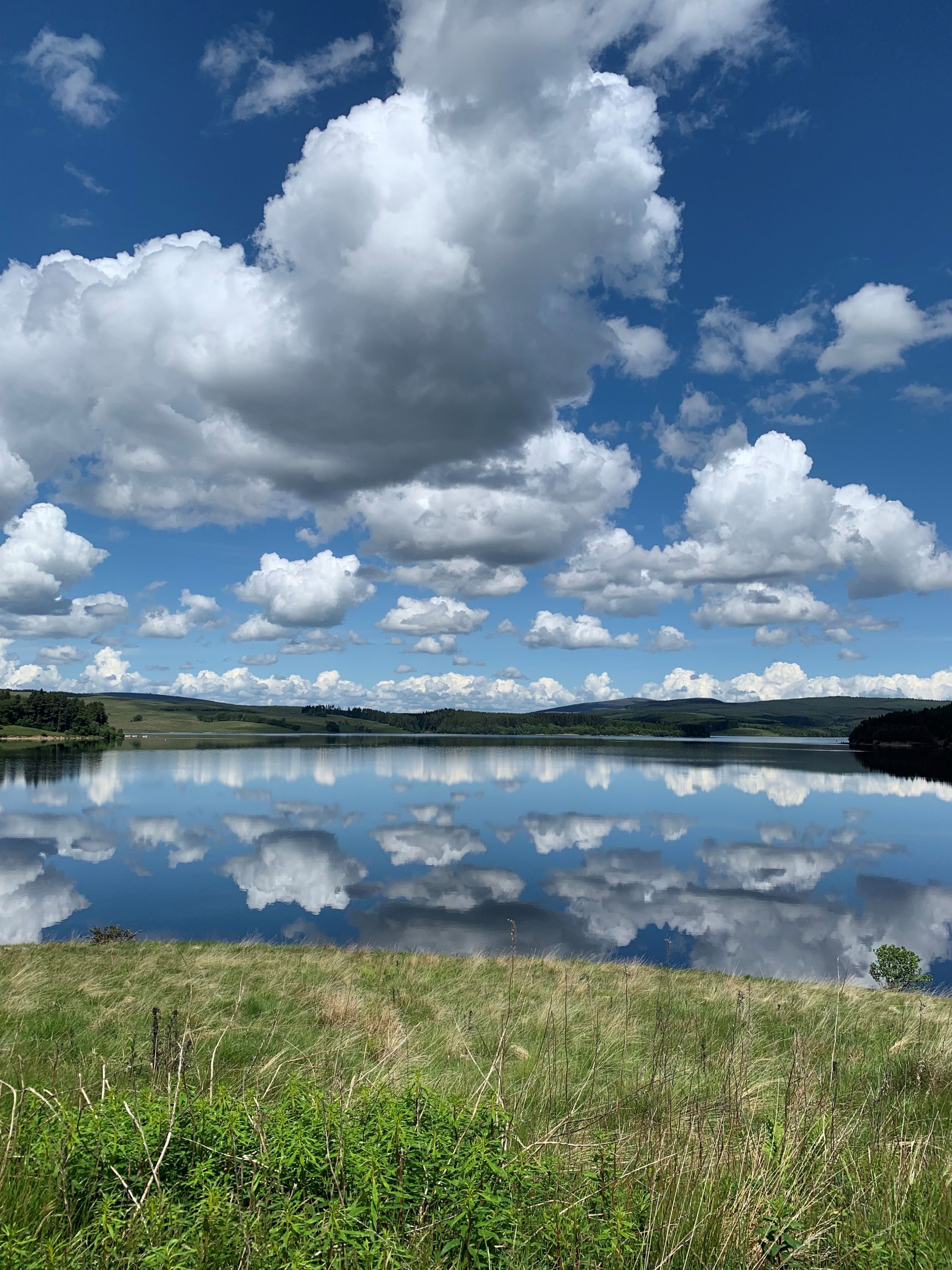 "I take pictures of clouds almost everyday, but this is a beauty! A very serene photograph that took me away from my office and into a happy place. Great composition."
Claire Wray
Jamie, Heworth Grange School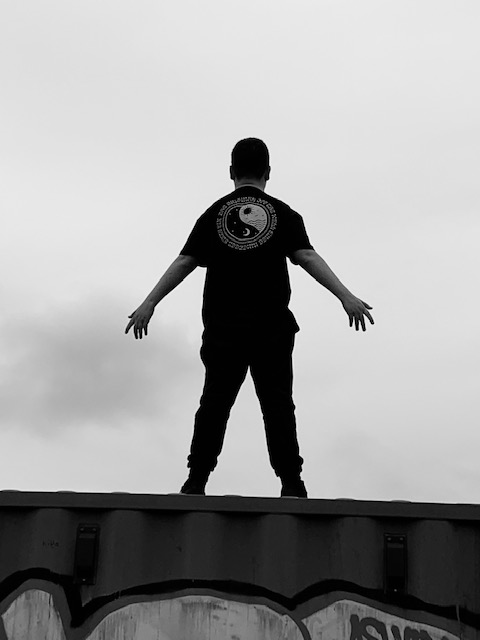 "A dramatic, personal and poignant photo. Full of hope and personal growth. I love the black and white contrast."
Rachael Barker

See all entires at the link below.
Competition organiser and Teacher of Art & Photography at Ellesmere Park High School, Miss Barker commented: "I'm so pleased we could run a second photography competition this academic year. It's so exciting seeing all the incredible entries that we receive throughout the Trust. Well done to everyone who entered, and I can't wait to see what entries we get in next year's competition!."
David Clayton, Chief Executive of Consilium Academies, added: "I love seeing students from across our entire Trust taking part in competitions like this. Being creative and providing our students with opportunities to express themselves, as well as to succeed in and out of the classroom is exactly what it means to be part of Consilium Academies.
"I would like to thank every member of our Trust that took part and extend my congratulations to Josh, Athalia, Ashton, Miss Johnson, and Jamie, amazing photos."